Covid Curbside Protocol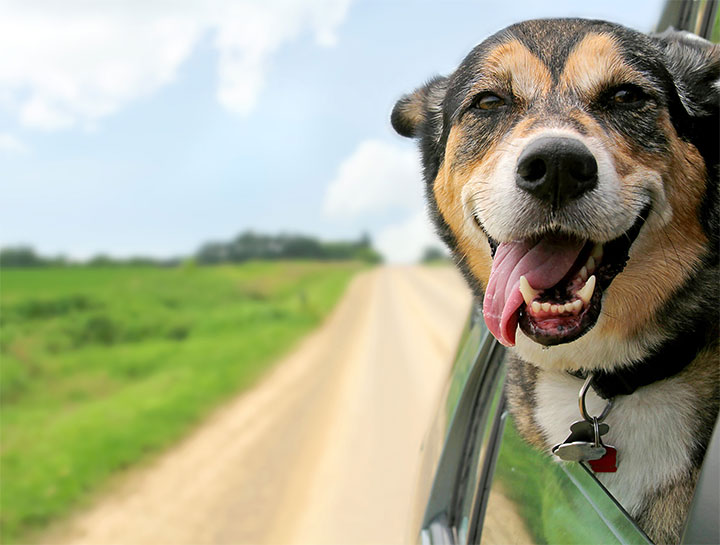 July 5, 2021
When you arrive in the parking lot for your pet's stay or grooming visit, please call us at (610) 346-7854 to inform us.
Call us at (610) 346-7854 when you get here and a team member will come out to assist you. Make sure cats are transported in sturdy carriers and dogs are properly restrained via leash and ready to be greeted by our staff.
If you're feeling under the weather, please reschedule your appointment. Keeping everyone safe is our top priority. You won't be penalized for rescheduling, and we will do our best to work you back in as quickly as time allows.
Follow us on Facebook to keep up with our latest COVID-19 updates and if you have any questions at all, don't hesitate to call us.