Changes to Boarding Requirements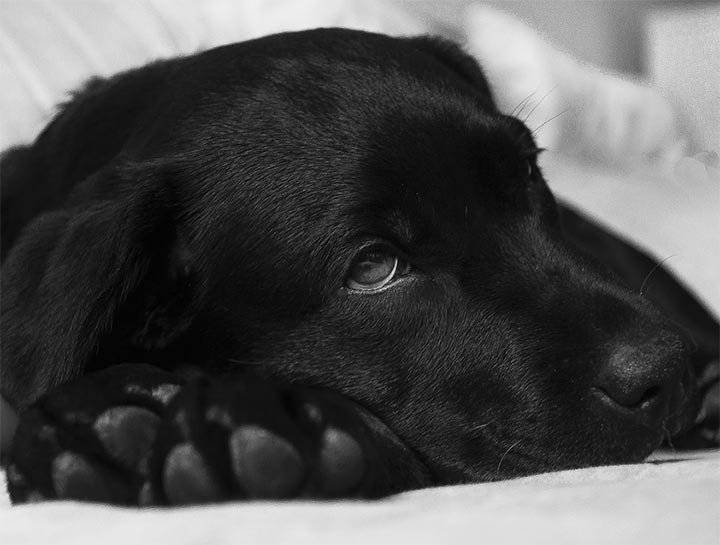 August 31, 2018
For the protection of all our boarding kennel vacationers, we are going to start requiring the Influenza vaccine beginning on January 1, 2019.
The vaccine is a series of two (2-4 weeks apart) and then yearly.
Dog flu is easily transmitted from dog to dog and results in high fever, lethargy, coughing, loss of appetite, and a runny nose. In high-risk dogs, it can lead to high fever, increased respiratory rate, depression, and anorexia.
The comfort and safety of our furry friends is of utmost importance to us which is why we're going to be implementing this new requirement.